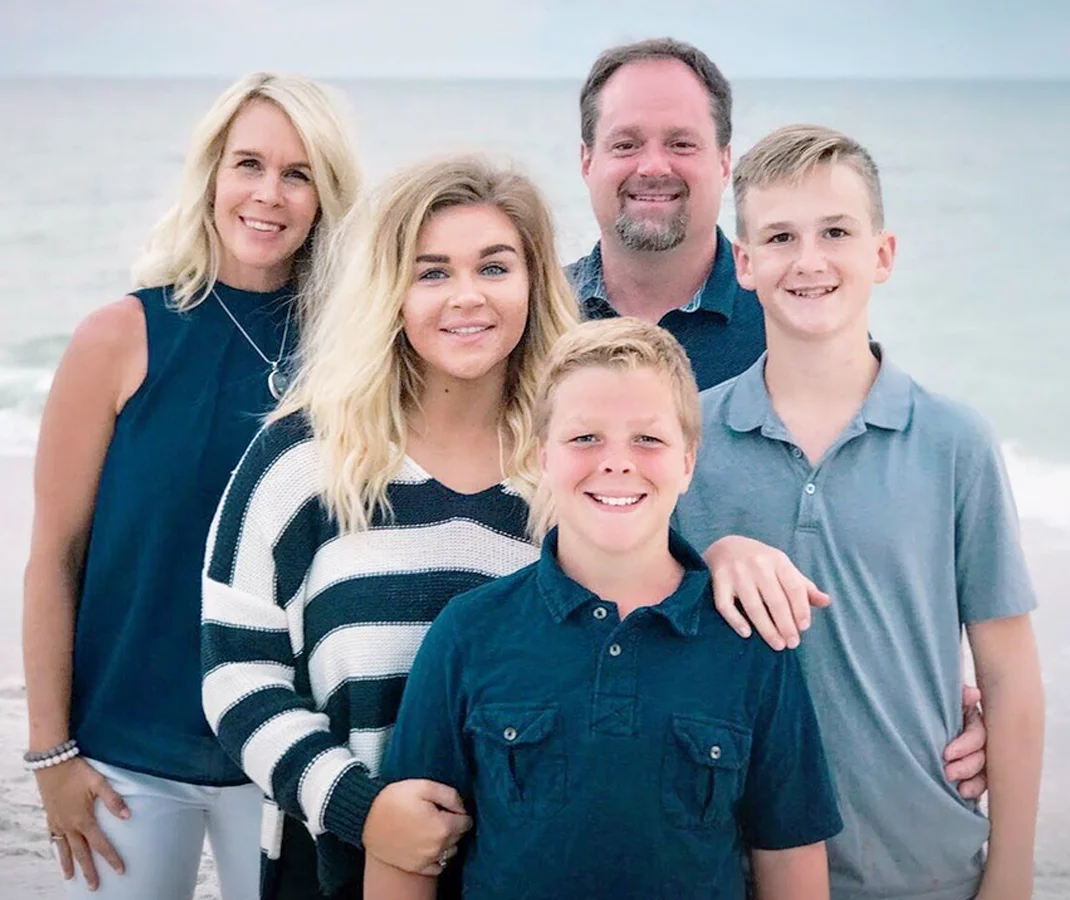 Chiropractor Wellington CO
Welcome to Active Health Chiropractic! Dr. Chad Decklever, originally from Iowa, is a Palmer College graduate and local Wellington chiropractor. Dr. Decklever specializes in care for auto accidents, general health and wellness, and family care. We do our best to help our Wellington community achieve their wellness goals, improve quality of life, and to help facilitate healing with every service we provide.
Active Health Chiropractic - Wellington
We're located at 7702 5th Street #102 over by Ridley's Family Market.
Dr. Decklever's family moved to Fort Collins in 1993, and with every visit, he grew more and more in love with the area. So when he decided to open his own practice in 2002 choosing to be a chiropractor in Fort Collins was the obvious choice. Since moving here he's married, had kids, and set deep roots in this wonderful area. With this foundation, there's a strong obligation to help every single family in this town find health through chiropractic. By opening a second location in Wellington, Dr. Chad is able to reach and help even more people of CO. Dr. Chad is proud to be your Fort Collins and Wellington chiropractor.
WHAT MAKES US UNIQUE
We welcome you as a patient and appreciate the opportunity to provide you with quality personalized chiropractic care. Our entire staff is dedicated to offering quality health care services for you and your family. We strive to deliver competent, courteous, convenient, and cost-effective care that gets results. From infants to the elderly, Active Health Chiropractic is a place for everyone in the family. We offer precise treatment plans including specific adjustments working toward our one goal: supporting your body's natural ability to heal itself and therefore end your pain. When seeking a chiropractor in Wellington, Colorado, or any city it's important to find a doctor with a great reputation. Most of our new patients are referred to our office by other satisfied patients. Find out why your Wellington friends and neighbors choose our office by making an appointment today.
COMMON CONDITIONS WE HELP
Some common conditions we help as your Wellington chiropractor include: back pain, sciatica, neck pain, headaches, migraines, problems with shoulders, arms, and legs (including numbness and tingling to the limbs), sports injuries, and so much more. WE ARE THE GO TO AUTO ACCIDENT CHIROPRACTIC OFFICE IN ALL OF WELLINGTON! We have helped many individuals recover from their auto-related injuries.
COME SEE US TODAY
If you need a chiropractor in Wellington we would love the opportunity to serve you! We accept all viable insurances, including Medicare! If you have specific pain or condition or are just looking to get healthy, we're here to help you navigate that health journey and engage you in a well and balanced lifestyle through the most natural and non-invasive way possible. Whether you've had chiropractic experience before or are new to the benefits, we will give everything we have to make sure our office is the best Wellington chiropractic experience you will ever have.